Ask TUTS Alumni:
Lossen Chambers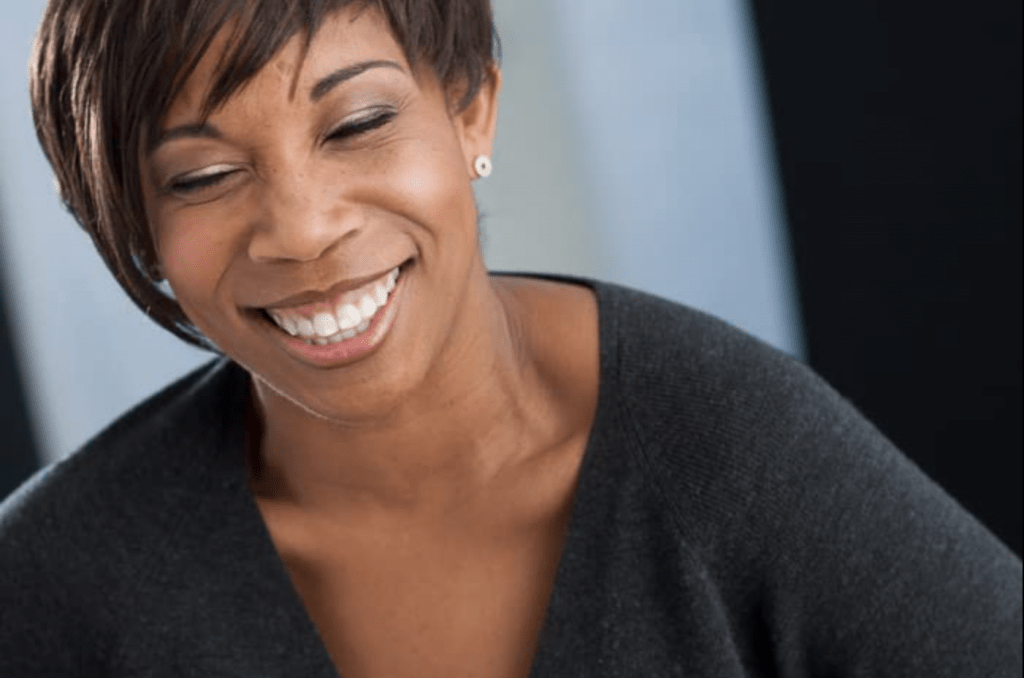 Q: You took the stage of Malkin Bowl back in 1988 for the TUTS production of Little Shop of Horrors! Do you have any memories from this summer?

A: Amazing summer! I was cast in this great production and I was very proud of the gig. The cast was wonderful, and many are still my friends and colleagues to this day. It was a great wholesome experience – with a man-eating plant! I loved doing a show in my hometown, although the pressure is double!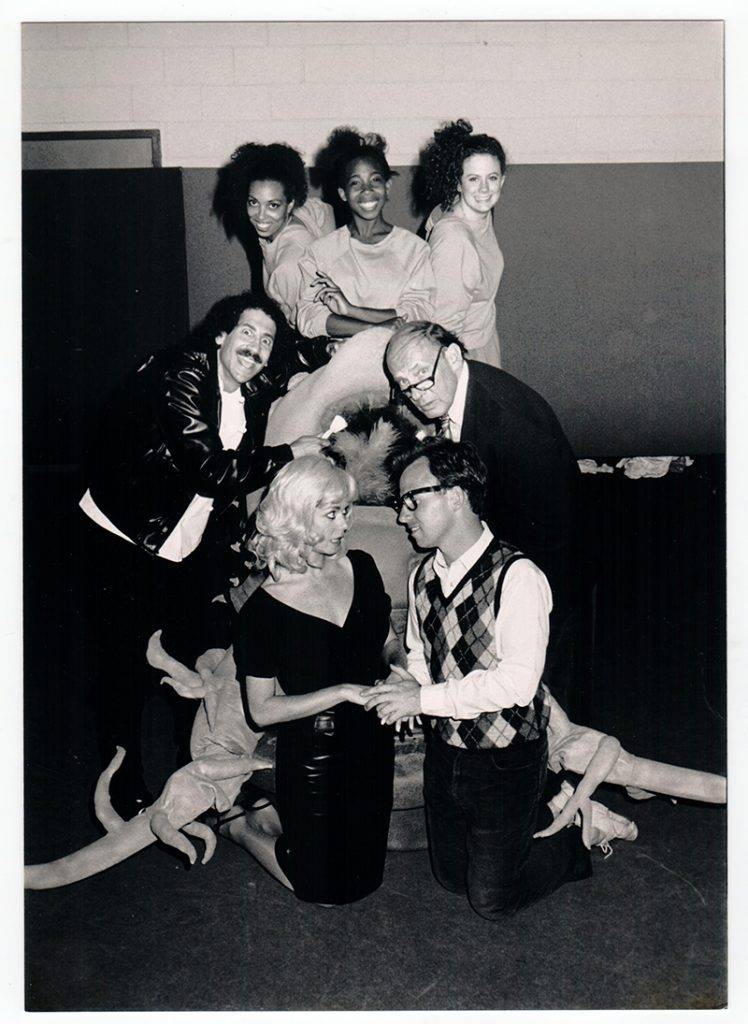 Q: How did your early experiences in community theatre influence your career trajectory?

A: I started at a young age – I was 12 – so it's all I've really known! I had opportunities to work with seasoned professionals, cast, and crew at a young age, who had wonderful careers and shared invaluable information with me. They taught me how to be a professional in the theatre and on set. I was always supported to pursue and continue in the arts.

Q: You seem to have quite a lot of projects on the go at the moment! Could you tell us about a few that you're most excited about?

A: I am on two film productions right now and worked on a new series titled Family Law set to debut soon, where I have a recurring role as a Judge. That has been a lot of fun! And I shot a The Good Doctor episode and have wrapped a few Hallmark and Lifetime projects. So, I'm busy and thankful!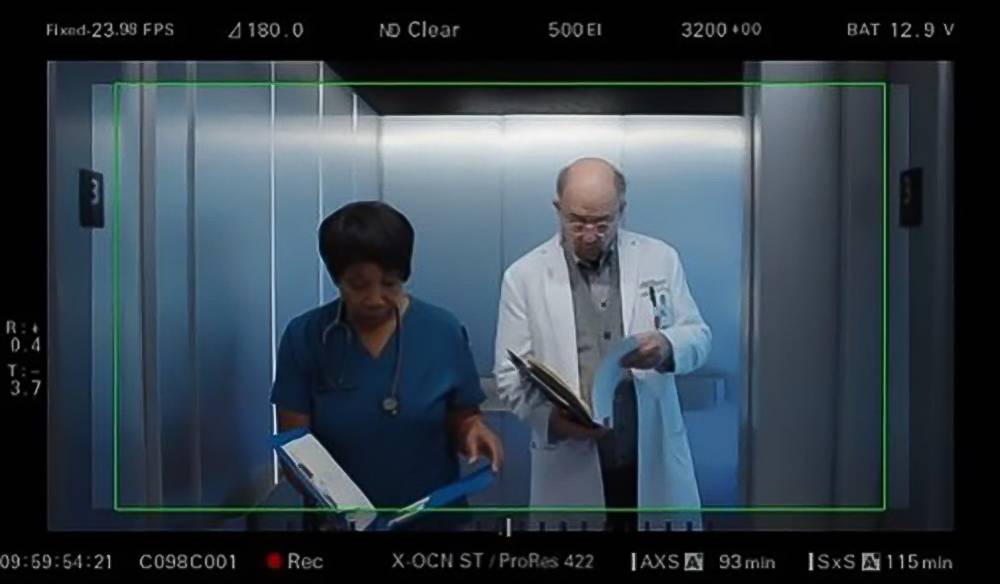 Q: Were there any defining experiences in your personal life and/or your career that shaped the creative you are today?

A: I was always supported. I think that went a long way. Of course I encountered roadbumps and its true what they say – with every experience I learned an invaluable lesson that led me onto to the next opportunity with better insight. Never take any of it for granted!
Q: If you could go back in time and talk to yourself when you were first starting out, what would you say?

A: No timelines! Enjoy all of it, you're doing it!

Q: What advice would you give to those passionate about pursuing an acting career?

A: No timelines! Enjoy all of it, you're doing it! Don't turn your nose up to the small roles because you never know what they might turn into.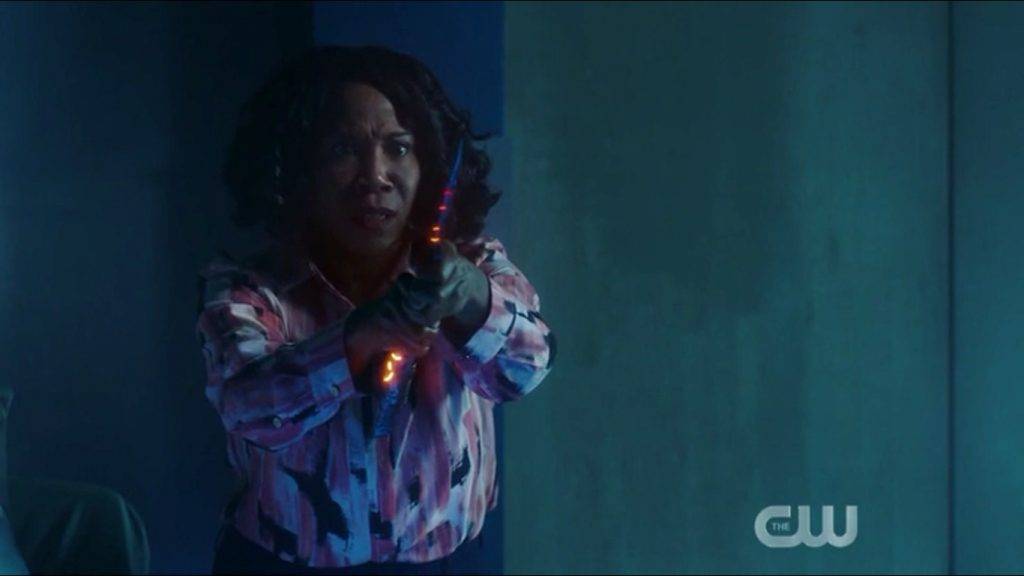 Q: Any advice for performers looking for a creative outlet or struggling with halted projects during the pandemic?

A: Oh, this one is tough as I experienced a gig loss due to COVID. Was a week away from mounting a musical at the Arts Club! I have been tuning into some streamed performances – they've been a great fundraiser for theatres and the performances were great. I took part in a Zoom actors visualization workshop and that was good to do some work and see others. It's important to keep your craft pliable during down times. I'm using some techniques that I explored during the workshop now while I'm on set!
Q: In the past, what has kept you going as an actress when you didn't get the audition, didn't book that role, hit a dry spell, encountered a disheartening situation, etc.?

A: It's all I know: Auditions are the job, the booking is the gravy! I try to learn and strive for more excellence on the next one, always leaving my best out there. Knowing that it is not always in your control also helps. Make sure you do your best because you may not be right for this project but you may be perfect for their next! This profession requires you to keep your craft pliable, be adaptable, and understand how to navigate the down times through classes or workshops, even honing another creative outlet, because shows end, series complete, and films wrap.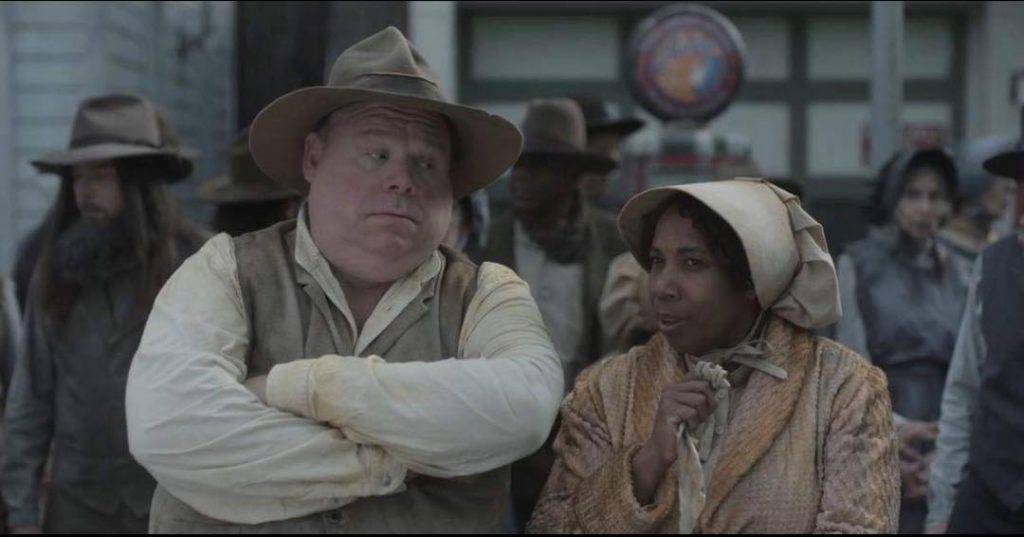 Q: What is the most challenging role you've booked to date – or the biggest challenge you've encountered in your career so far – and why?

A: The work we did on Unspeakable was a challenge. It was a true story, a story of unspeakable measures that needed to be told. It was hard subject matter with heartbreaking outcomes, and it was tough work for 6 weeks.

Q: How has the pandemic influenced your career – for better or for worse?

A: Well, it has taken a bit to get used to the new norm. I feel I'm adapting and I'm trying to stay current. I have become quite proficient at the self tape audition but can't wait to get back in the room! On set I appreciate all the COVID measures to keep us safe, but I'm concerned for theatre and fingers crossed we get back to it soon. I love being in the audience as much as I love performing for one!

Q: Are there any past roles/projects/performances that you hold particularly close to your heart and why?

A: I was in a Neil Simon play The Gingerbread Lady with Isabel Sanford from The Jeffersons and John Badham's film Stakeout with Richard Dreyfuss. They were in my early years and they both taught me so much.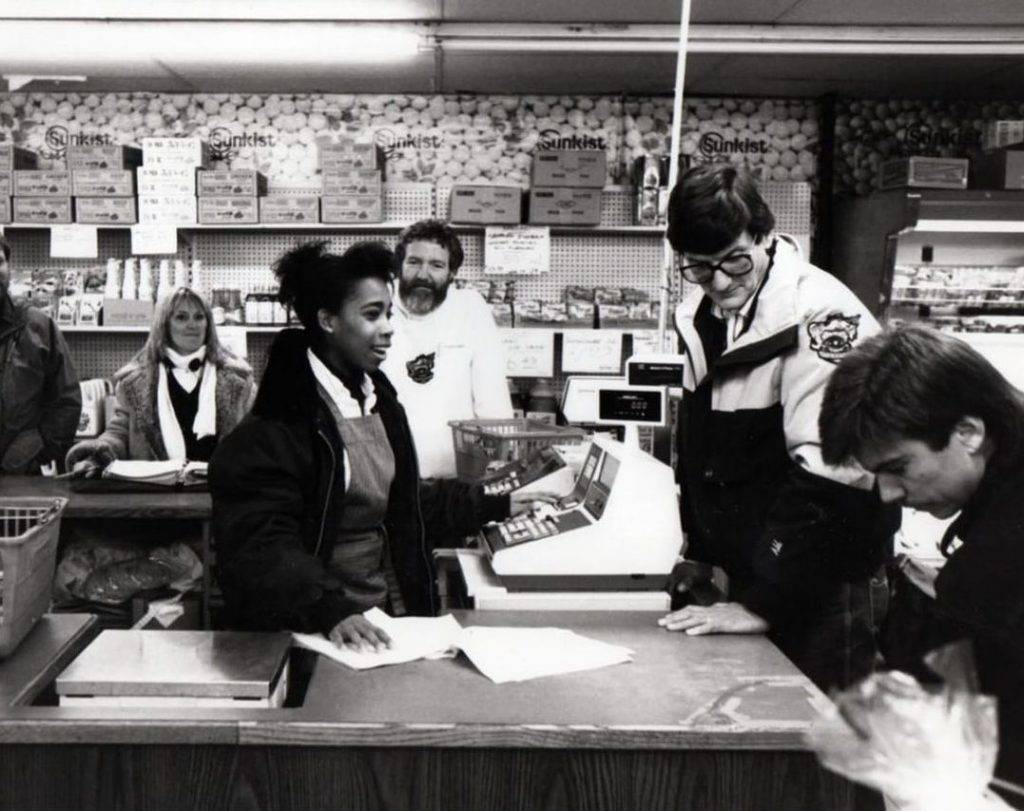 Q: Favourite work of musical theatre of all time?
A: Jesus Christ Superstar
Q: Favourite movie of all time?
A: Singing in the Rain
Q: Binge-worthy TV show recommendation?
A: Bridgerton

Q: What is your most used emoji?
A: Winking eye 😉
Q: Ultimate quarantine guilty pleasure?
A: Reisling with Cheese & Crackers

–
Lossen Chambers is a prolific Canadian TV, film & stage actress based in Vancouver, best known for her work on The Flash (2014), A Series of Unfortunate Events (2017) and Double Jeopardy (1999). Most recently, Chambers appeared on roles on The Good Doctor (2021), Woke (2020), and The Twilight Zone (2020), among many others.
Learn more about Lossen HERE and follow Lossen's on-set adventures on Instagram