Accessibility
Accessible Seating
Our seating area is easily accessible to any seat, however the grounds are uneven and assistance may be necessary. We have volunteer ushers who are happy to tend to your needs. Please do not hesitate to ask any TUTS representative to lend a helping hand.
Accessible Performances

Each year, TUTS partners with VocalEye to provide a live description performance for people who are blind, partially sighted or visually impaired.

Contact boxoffice@tuts.ca for special pricing or more information.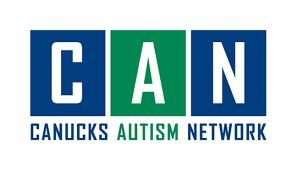 This year TUTS is proud to partner with the Canucks Autism Network to host a relaxed performance of Something Rotten!
A relaxed performance is a show adapted to suit people who might require a more relaxed environment when going to the theatre. Although relaxed performance can benefit many people, they are particularly supportive for individuals who are on the autism spectrum or have sensory processing differences. Some of the differences you will notice with a relaxed performance include:
Volume on music and microphones lowered
Avoidance of loud or surprising sound effects and strobe lights
A sensory friendly space available where individuals can go to relax if things become overwhelming
Relaxed attitude around audience noise and movement
View our Visual Story.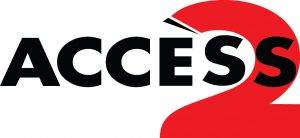 TUTS is also proud to be a participating venue in the Access 2 program. Cardholders who wish to purchase tickets can contact the TUTS Office at 604-734-1917 or buy their tickets in-person at the TUTS Box Office during the show run. You will need to show your Access 2 card in order to pick up your tickets at our on-site Box Office, whether you purchase by phone or in person.