BLOG POST 1: 5 Artistic Outlets to Keep You Company
During this ever-evolving situation, it can be easy to slip into the cracks in our couch and cringe-binge every reality show on the planet: from social experiments to sculpture glass blowing (yup, that's real).

As we look across our apartment alleyways to our neighbours and wonder who will attempt the Italian opera serendate (and with what song), we're all trying to embrace social isolation to help #FlattenTheCurve as best we can.

To help keep your at-home routines robust and rut-free, here are 5 way to continue engaging with the arts and #SupportLocal. When the need is innovative solutions, leave it to artists to create an abundance of them.

The production The Georgia Straight raved as, "refreshingly frank and bitingly funny" closed early to support social distancing efforts. But in true Zee Zee fashion, they are continuing to explore how artists can bring communities together in all forms.
For a small donation, patrons will be given access to a stream of a video archival performance of the show streaming on Saturday March 21st, 8pm PST. Previous ticket holders can email: info@zeezeetheatre.ca to receive their password.
"Our hope is that we can learn together and laugh together and we can be reminded of our shared humanity. We are one community on one planet." — Cameron Mackenzie, Managing Artistic Director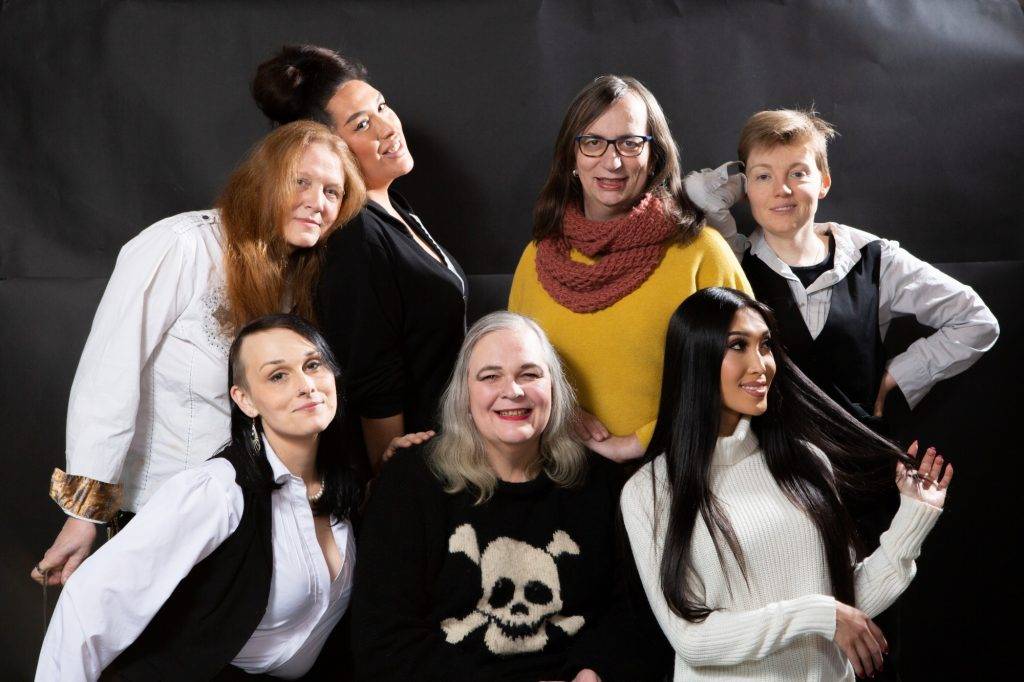 The Social Distancing Festival is an online creative community made to celebrate and showcase the work of artists that have been closed or affected by the need for social distancing.

Founded by Toronto artist Nick Green, festival submissions are open to everyone in the following areas:

Theatre/Musical Theatre/Opera/Dance
Classical Music
Visual Art
Musicians (bands, singer/songwriters, soloists)
Spoken Word/Comedy/Book Readings
With the simple yet powerful goal to get great work out into the world, this festival looks to build a sense of artistic community (and ease any looming roommate tensions) from our living rooms.

Visit socialdistancingfestival.com for more information and to submit your innovative creations.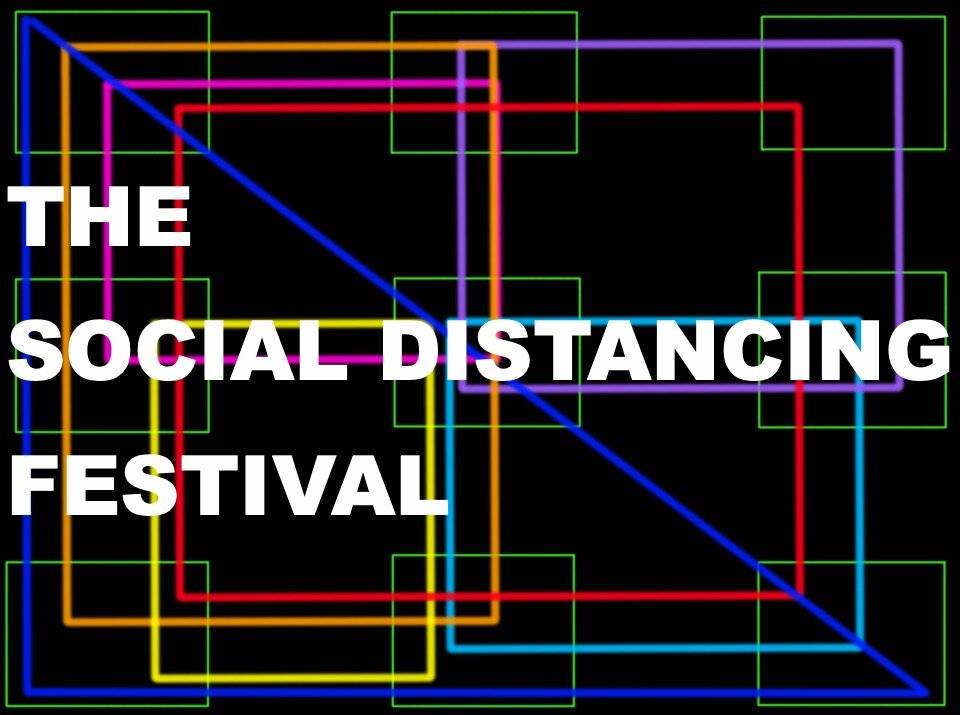 Vancouver Quarantine Performance Project unites fellow British Columbian actors, writers & creators to produce and share art as you're safely snuggled up.
Joel McCarthy from thisisaspoon created this festival with the supplies people would have on hand in mind: phones, laptops, paper, ladles, rotting plants, etc.)
Submissions categories include original, never performed or premiered works of:Monologues
Monologues
Quarantined Short Film (Shot in your home with on-hand equipment)
Songs
Stand Up Comedy Routines
A Youtube variety show will be streamed April 18 & 19 with entrants able to win awards and prizes! For more information and submission guidelines, visit filmfreeway.com/vqpp.

If you've already worked through your stash of board games, why not become the stuck-at-home Scoresse!
Based in Calgary, the Quarantine International Film Festival is an online, low-stakes international " for fun" film festival of any genre. As long as your work is 5 minutes or less,
Ten of the short films will be selected to be uploaded to the official QIFF Youtube Channel. If selected, not only will you receive an official selection Laurel, festival awards such as Best Director, Most Creative Concept and Best Actor will also be awarded.
For festival theme and more information, visit filmfreeway.com/QuarantineInternationalFilmFestival.
This legendary local improv troupe has raised the rehearsal stakes to bring their classic comedy to audiences across apartment buildings.

Audience members can submit their suggestions via DM's to the team's Instagram Page. Tune in to their Youtube Channel Sundays at 9:00PM PST to enjoy the laughter and quarreling from this #quarenteam.

"In our 15 years we've never cancelled a show. And we still won't. You're just not invited to be in the room while we do it." — Taz VanRassel
While it very much feels we're in an episode of The Circle and searching for solace, we hope these immersive options inspire you to keep connecting and create community.

Know of other immersive arts projects happening? Share your ideas and projects with us by tagging @tutsvancouver or hashtagging #TUTS2020.