We Will Rock You Sing-along Night!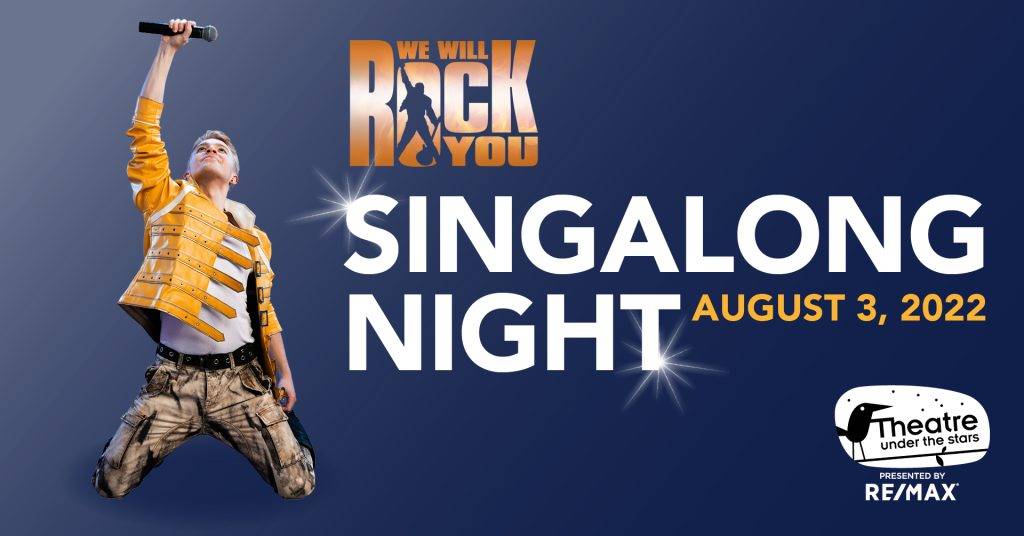 Feeling like you want to break free?
Wednesday, August 3, 2022
Blending the excitement of a musical with the electricity of a concert, join us for a special We Will Rock You Sing-along Night on August 3 for some fist-pumping, foot-stomping fun. Featuring more than 20 hits from QUEEN's discography, We Will Rock You arrives at the Malkin Bowl having rocked more than 16 million audience members around the globe! Come sing your heart out dressed like your favourite rock stars for this special evening of rock-and-roll.